Affiliate Marketing
Possibly the ideal marketing channel in which you, as the selling party, only pay for actual results. Excellent for extra brand awareness, visitors, and sales. Affiliates can build an online business from scratch within days without having to own products or services.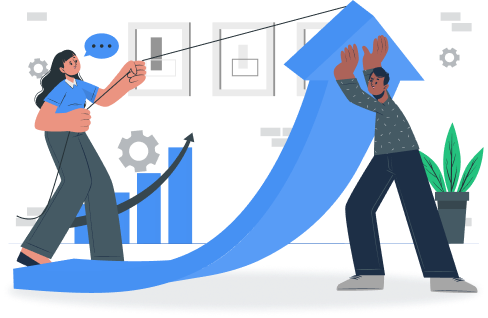 Merchant / Seller
Boost branding, visitors and sales!
Are you looking for more opportunities to sell your product or service? The affiliates in our network are eager to help you scale your sales.
Increase your sales
Performance based: pay for measurable results only
Increase brand awareness
Learn more
Affiliate / Promoter
Convert visitors into high commissions!
Do you have a website, blog or mailing list? Do you have a large amount of followers on social media? Do you use paid traffic to generate a profitable ROI on affiliate offers? If so, simply signup and start making money.
Affiliate Campaigns with above-average commissions
Immediate payout on 99% of the campaigns
Extensive statistics to measure your performance
Learn more
This is how it works for you as a merchant
You only have to pay the affiliate commission if a lead or sale is actually made. The performance-based model makes affiliate marketing ideal. No matter how much effort the affiliate puts into promoting your product: no lead or sale means no commission.
Example
Jeroen is a personal trainer and nutritionist.
He owns an online fitness channel with 5,000 members who pay €9 per month. His average customer lifetime value is €86.
In addition to SEO, Ads and Social Media, Jeroen desires an additional marketing channel to take his business to the next level.
Jeroen registers with PayPro and creates an affiliate campaign. He gives a commission of €35 to affiliate per new signup. The commission is lower than the average cost per new member through Google Ads. Based on an average customer lifetime value of €86, he still has a nice margin left for himself.
Jeroen receives an average of 200 new signup's per month through PayPro's affiliate network.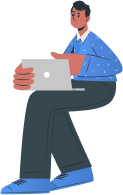 This is Jeroen
What does this mean for Jeroen's business?
Number of new members per month through affiliate marketing

200

Average Lifetime Value of a customer

€86

Revenue based on the Lifetime Value

€17.200

Costs: total affiliate commissions

€7.000

Costs: affiliate network fee PayPro

€1.000
Monthly returns on Affiliate Marketing through PayPro
€9.200
Affiliate Marketing
Take advantage of PayPro's powerful affiliate marketing software and network in the way that suits you best.
Full payment system including Affiliate Marketing
Are you using or planning to use PayPro's payment software or API? Then the Affiliate Marketing functionalities are immediately at your disposal. You can create an affiliate marketing campaign right from your PayPro account and place it in our affiliate campaign overview.
Get started right away
No configuration required
Automated payout of affiliates
Automated administration
Try for Free
Affiliate Marketing Only
Are you not using PayPro's payment software? Do you have another payment service provider? Even then it is possible to boost your sales with Affiliate Marketing via PayPro. Through a simple tracking script you will be connected to PayPro's affiliate network in no time.
Affiliate Marketing via a tracking script
Automated payout of affiliates
Contact sales for the possibilities
This is what our customers say about PayPro
"Always ready to help you out"
Wonderful company to work with. They are innovative and always ready to help you out. PayPro is very easy to work with and the payment pages are easy and quick to setup and manage.

"Easy and trusted checkout"
"With PayPro's payment page, your customers can checkout in a breeze with full confidence. The order bump functionality provides additional sales!"

"PayPro is an important strategic partner"
PayPro has been my go-to solution when it comes to online payments for many years now. It is the obvious choice for my company. The checkout pages always result in a smooth payment process.

Take your business to the next level
Setup payments, invoicing, and debtor management within minutes. Boost conversion with our optimized checkout page. Increase revenue with our Affiliate Marketing network.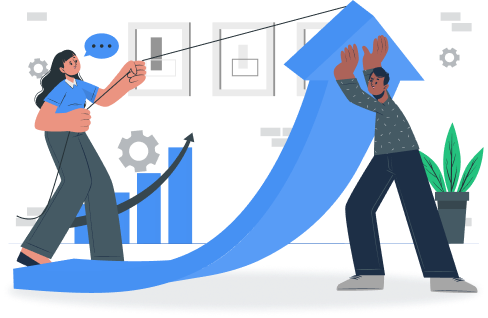 Earn your first commission as an Affiliate today!
Do you have a website, blog, or mailing list? Then you can easily and quickly earn money at PayPro. Create your PayPro account and immediately start promoting our affiliate campaigns.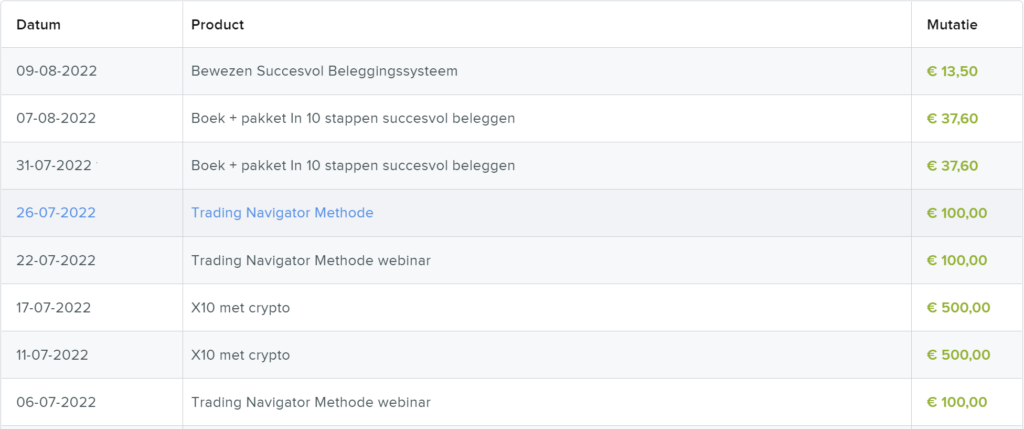 High commissions
PayPro boasts a treasure of high-commission affiliate campaigns that you won't find anywhere else. Join us and enable yourself to get the highest revenue out of your traffic.
Receive your commission in a heartbeat
PayPro is not just an affiliate marketing network. We also process the payments of almost all of our affiliate campaigns. This provides us with the unique ability to pay your commissions way faster than the industry standard. Forget about waiting days or even weeks before your commissions are released. Most of the commissions you earn at PayPro are available for withdrawal seconds after a sale takes place.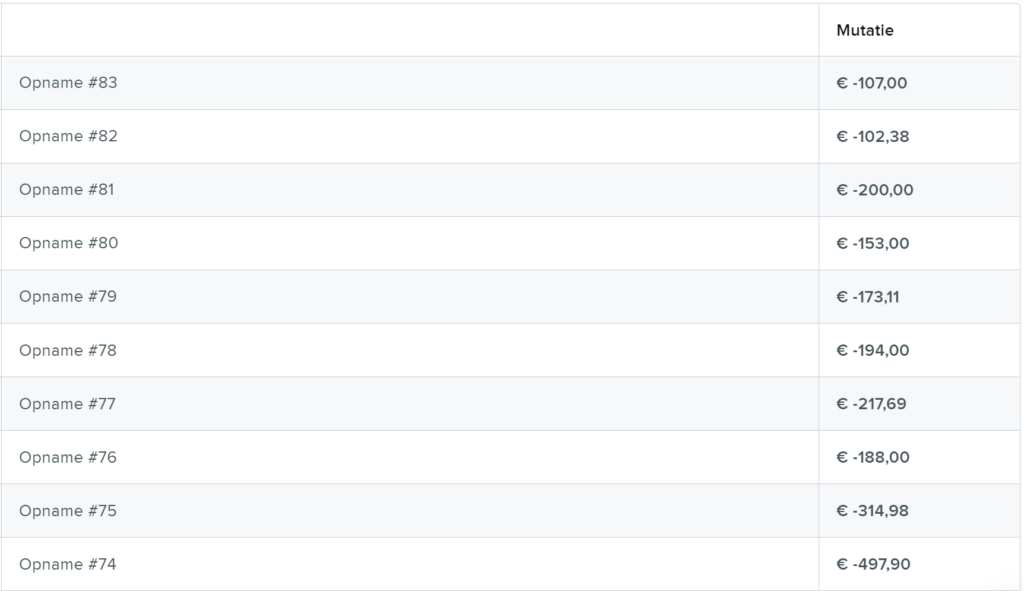 PayPro has paid out more than €10.000.000 in commissions.
The campaigns in PayPro's affiliate marketing network have paid off big for a large number of affiliates. How much of the next €10 million are we paying out to you?
Sign up as an affiliate and start making money today