Payment Service Provider
We specialize in processing online payments. This is why PayPro always has a suitable payment method for your customer.
Pay online safe and easy
PayPro ensures the simple payment of your customers. We like to make it even more easy by using extra modules, links and plugins.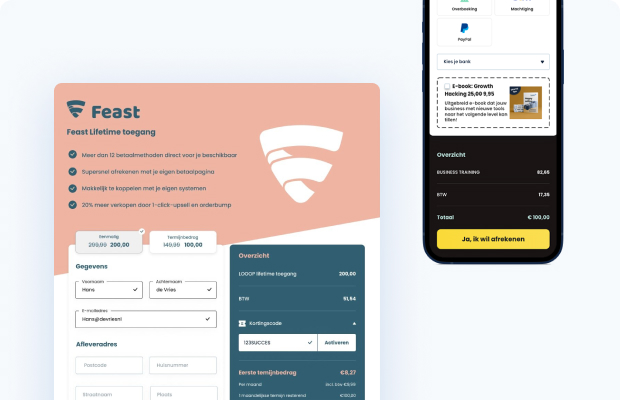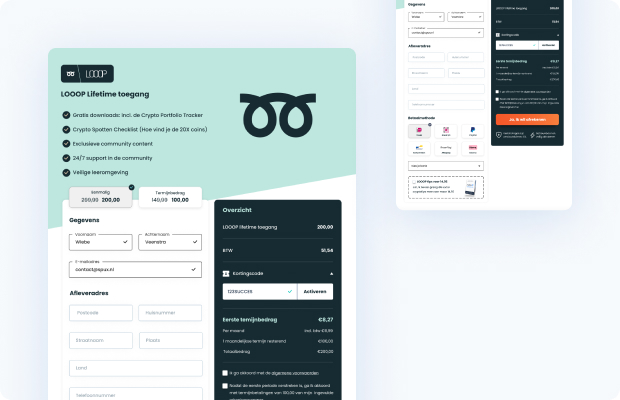 Minimal effort
As a payment service provider, PayPro makes it easy for you to sell your products. After a simple installation, your clients can pay within mere minutes. In most cases you will directly receive the amount. Next to iDeal and iDeal QR, we also support 9 other commonly used payment methods.
Guaranteed safety
Ensuring the safety of your money and the data of your customers are PayPro's key elements. It's not without reason that we have a license from The Dutch Central Bank and Currence. Moreover, our requirements go beyond the standard norms.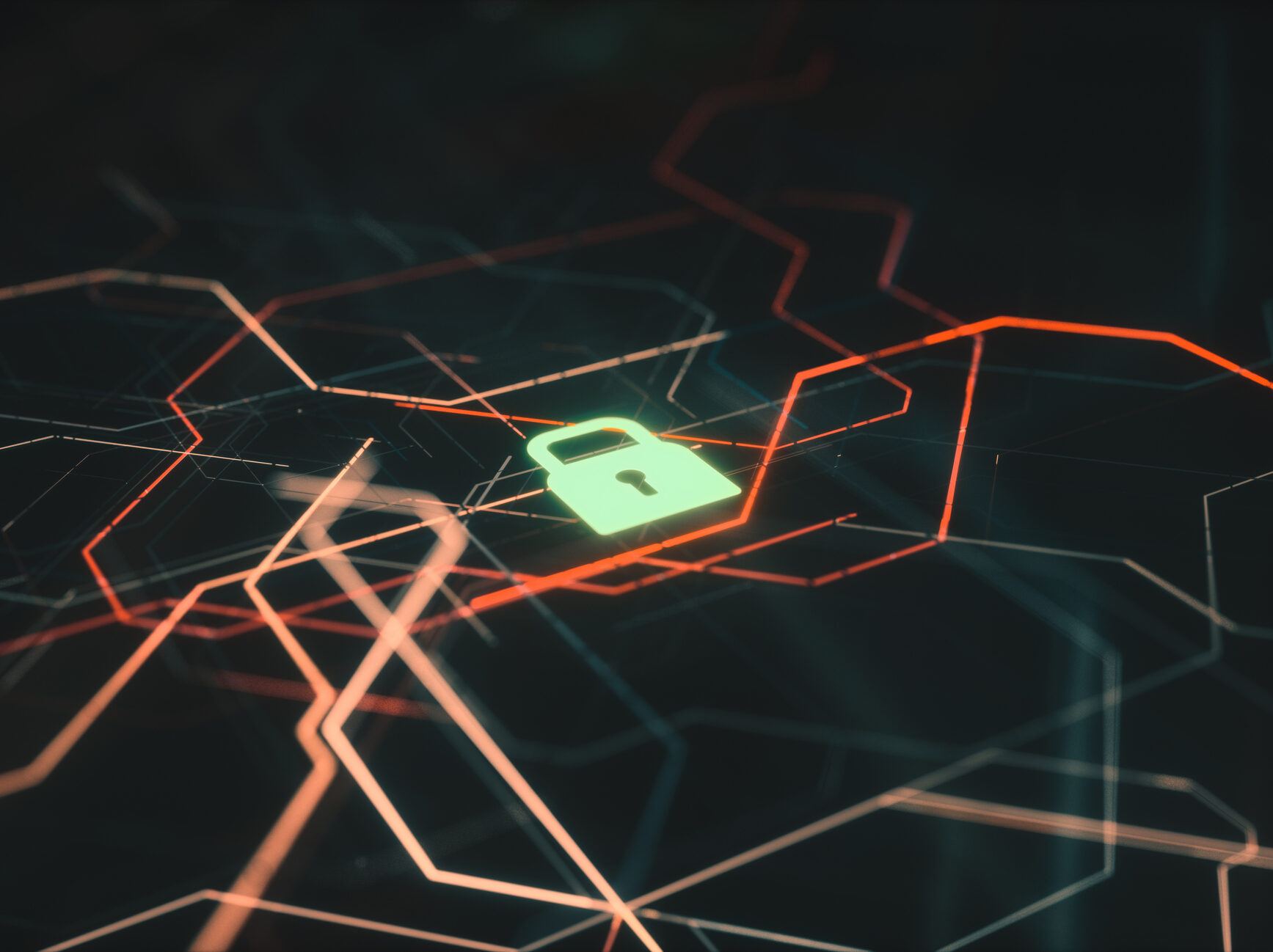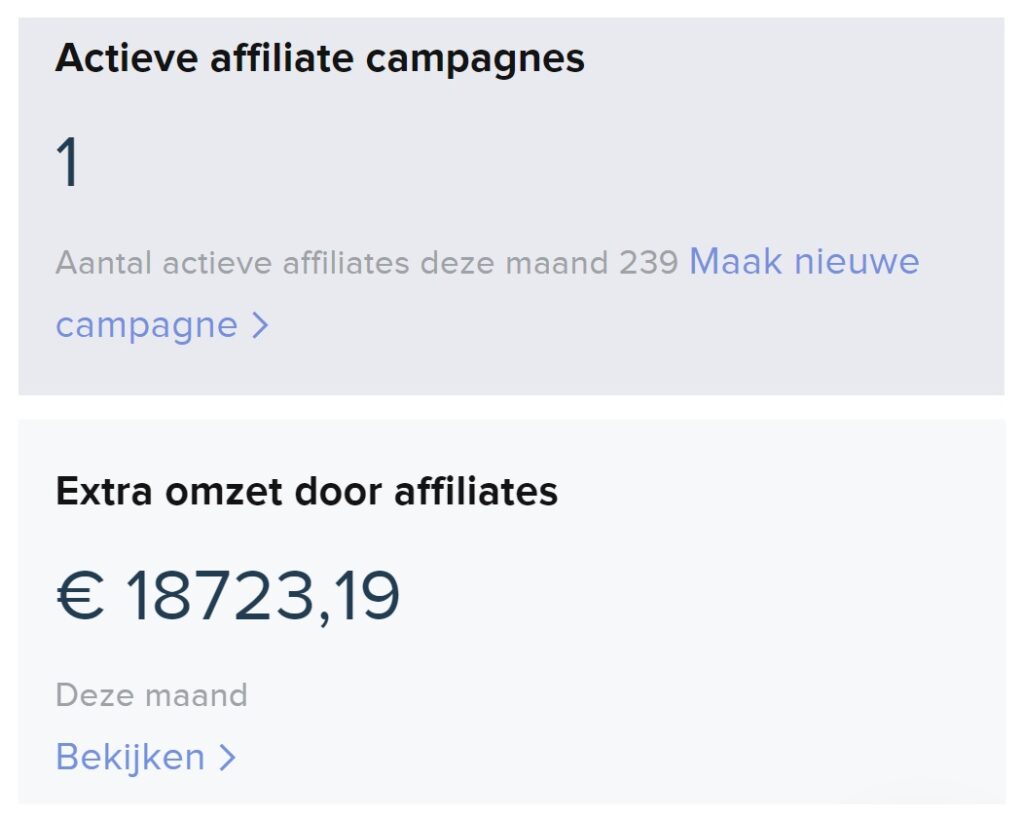 More profit?
PayPro also has an affiliate marketing network. This includes thousands of affiliates who generate extra attention for your product on a 'no cure, no pay' basis. In this way you can boost your profit in an easy way.
This is why you use PayPro
Your payments are processed quickly, simply and safely by PayPro. We furthermore offer extra features which can make it even more easy.

Within mere minutes
It only takes a few clicks to ensure the installation. Then, your clients can pay within mere minutes. No fuss.

Receive money directly
We like speed. That is why you will often see the payments directly in your PayPro account. You can also set how much money you want to transfer to your business bank account.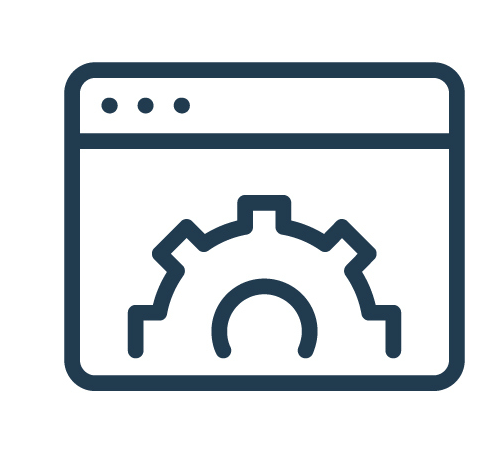 Simple installation
By using PayPro you will have a functioning payment button on your website without effort. If you use a plugin, the user-friendly manual is ready for you.

Even more profit
PayPro's affiliate marketing network can ensure extra profit. For a commission, the publishers do their best to promote your product.
Affiliate Marketing Network

It is possible to customize
We think along to reconcile everything perfectly. Our links and plugins do the work for you as much as possible. Does it need customized care? Then we use the robust and safe PayPro API which makes almost every construction possible.
PayPro API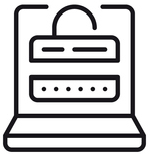 Safety first
Your transactions and data are self-evidently safe with PayPro. That is why we have a license of De Nederlandsche Bank
License De Nederlandsche Bank
Modules
We like to make it more easy so that you can focus on the things you love. PayPro's extra modules are timesaving and increase profit.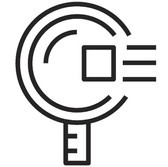 Fraud prevention
We keep an eye on everything and constantly check everything that is going on. Suspicious customers, IBANs and IP addresses are kept to eliminate risks.
Recurring payments
Do you want to collect the amounts from your customers periodically? PayPro can do this through a simple SEPA direct debit process with practical options such as debtor management.
Take your business to the next level
Setup payments, invoicing, and debtor management within minutes. Boost conversion with our optimized checkout page. Increase revenue with our Affiliate Marketing network.