Boost your sales with a professional payment page
Let your customers checkout fast, easy and secure through a professional payment page made in your own style.
No technical knowledge required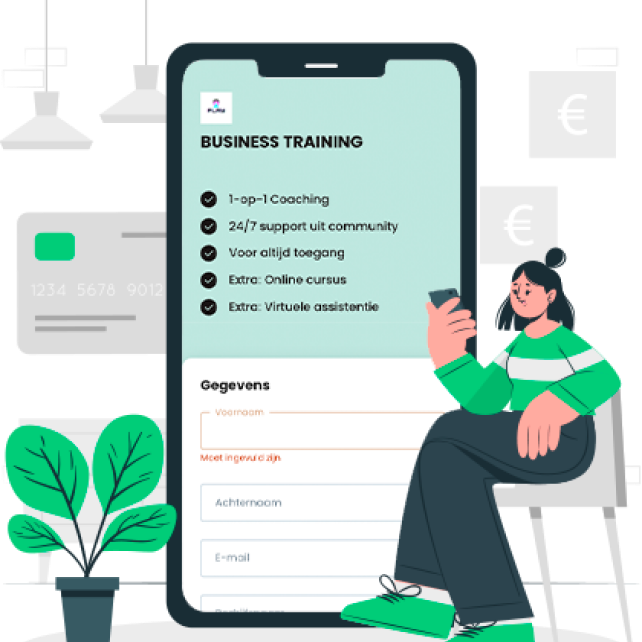 Trusted since 2006 by 10.000+ companies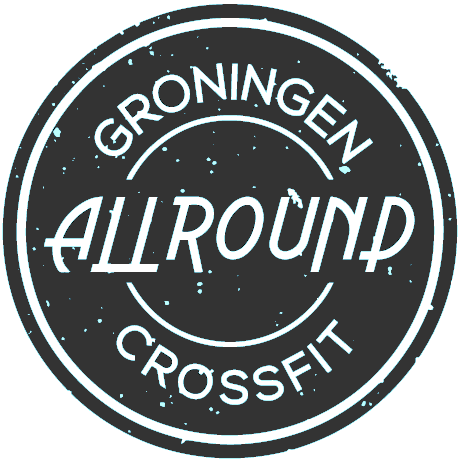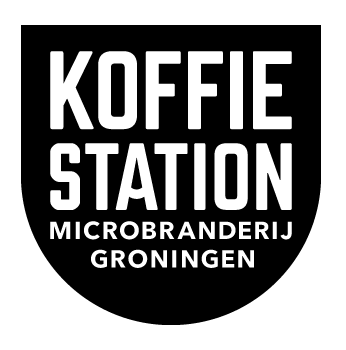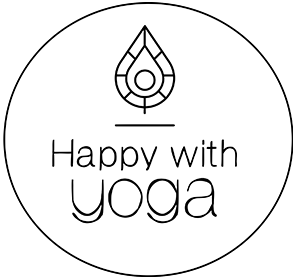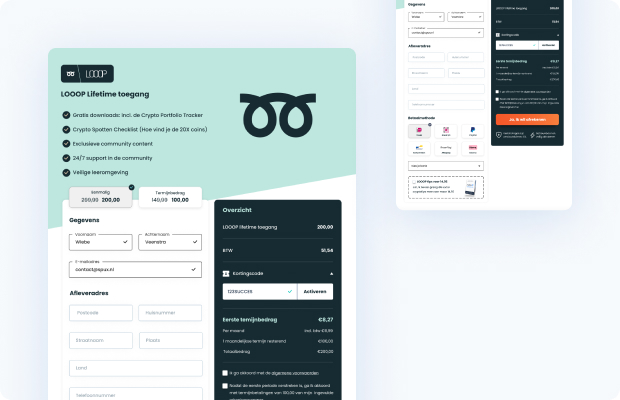 Sell your product without a webshop
Sell one or more products using well-known payment methods such as iDEAL, PayPal or credit card. Create easily your own professional payment page and sell your product or service directly without extra steps.
Shopping cart and checkout page in one
No limit on payment transaction
Onlimited amount of payment pages
Your payment page in your own house style
Align the colors and brand settings of the payment page with your own site. This way the switch to the payment page will be smooth and seamless. Ready in 5 minutes!
Ready-to-use templates
Optimized for maximum conversions
Optimal experience on mobile, tablet & desktop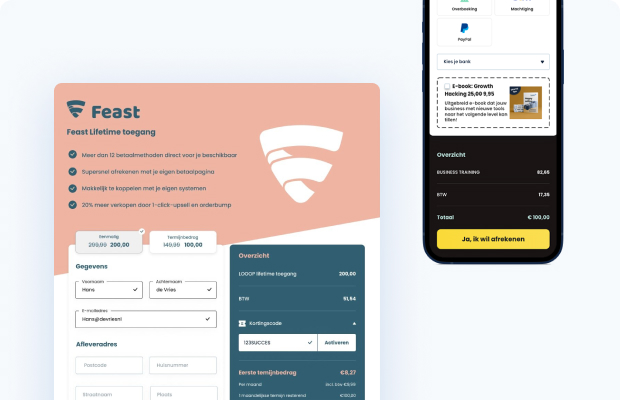 Easy and secure checkout
"With PayPro's payment page, your customers can checkout easily and securely. Plus you'll have extra sales easily with an appropriately placed order bump!"

Harm van Wijk
Director Beleggen.com
Get the most out of your customers
Orderbump
Add an additional offer to your product
A one-time offer that you can offer your customers during the checkout of your product. The customer will see this one-time offer as soon as they open the PayPro payment page.
Increases your revenue per order
Do not miss extra sales
Easy installation
1-Click-Upsell
One-click approval for an extra order
With a 1-Click-Upsell, your customer can approve the purchase of an additional order with one action after payment. So the customer does not have to pull out the digital wallet again and make an iDEAL payment.
Boosts your post-sale revenue
Completley in your own style
Additional one click checkout
Made for you
Personal support
Ask our experts. Via email, telefoon or live chat.
4000+ integrations
With our ready-to-use plugins and Zapier you connect your payment page with 4000+ different apps.
Automatic invoicing
Send after every sale an invoice to your customers in your own house-style.
Everything under 1 roof
One account for your checkout page, payment services and cashouts
Receive your payments via trusted paymentmethods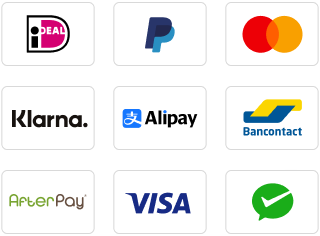 Also for your subscriptions
Whether you offer one-time purchases or subscriptions, the payment page allows you to accept online payments easily and securely.
Waarom online ondernemers kiezen voor Paypro
"Always ready to help you out"
Wonderful company to work with. They are innovative and always ready to help you out. PayPro is very easy to work with and the payment pages are easy and quick to setup and manage.

"Easy and trusted checkout"
"With PayPro's payment page, your customers can checkout in a breeze with full confidence. The order bump functionality provides additional sales!"

"PayPro is an important strategic partner"
PayPro has been my go-to solution when it comes to online payments for many years now. It is the obvious choice for my company. The checkout pages always result in a smooth payment process.

Perhaps you still have a question
You bet! We have several options to integrate your payment page on the website. More information can be found in our guide.
Yes, customers receive a confirmation by e-mail. This contains the details of the purchase. Do you also take our invoicing? Then the customer will automatically receive a sales invoice as an attachment.
It often is! We have direct links with Optimizepress and Wishlist Member. It is also possible to connect 4000+ applications with PayPro using Zapier.
You are our number one priority
PayPro is an innovative and customer-oriented company from Groningen. For over 15 years, we have processed payments for thousands of entrepreneurs, organizations and foundations.
As a payment service provider, we believe that selling your product, service or membership online should be easy. The right support is of great importance.
Our support team is always ready to help entrepreneurs of all sizes. By phone, chat, email or Whatsapp.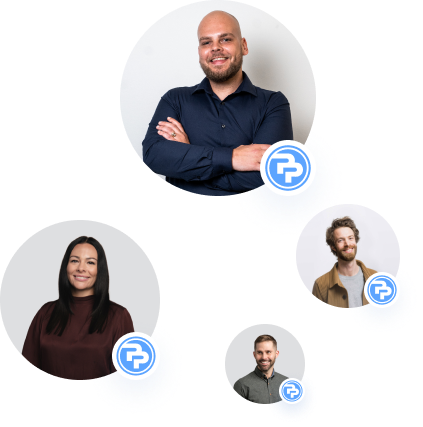 Learn about our time-saving and sales-boosting payment process
Grow your business. Check out all our functionalities completely free of charge for 30 days.