All-in-1 solution for your Recurring Payments
Do you offer subscriptions? Or products that your customers pay for in installments? With Recurring Payments from PayPro, you easily collect subscription and installment payments via SEPA direct debit. Safe and simple.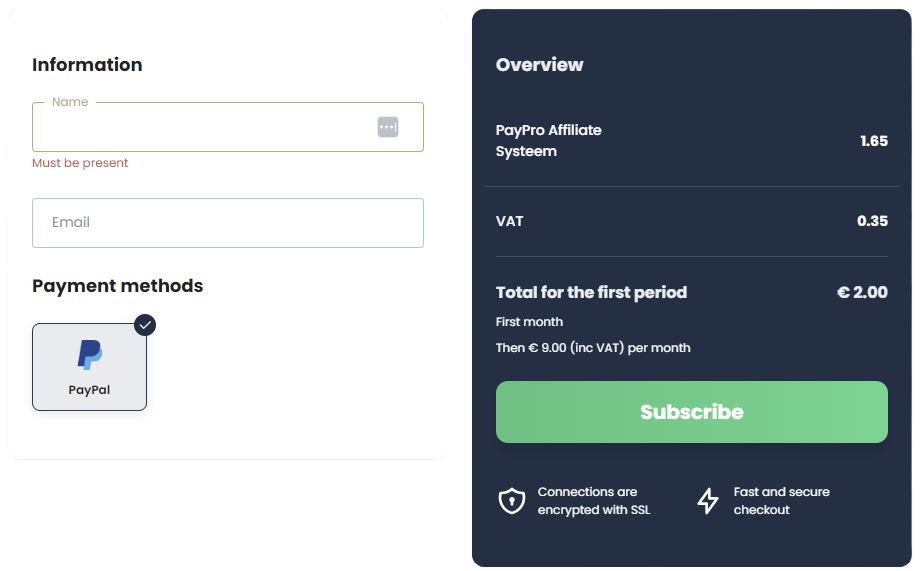 Easy & Powerful
Whether you use the payment page, integrations, API or batches.
Full flexibility
Adjust the SEPA Direct Debit revolving term at any time.
Debtor management
Ready-to-use debtor management process to support.
Anti-fraud measures
All transactions and data are secured and encrypted.
Configured & Operational in an instant
Recurring Payments through PayPro are easy, flexible, and powerful to use. For example, you determine the term, amount, and any different initial term. Once you have created an account, we put everything in place behind the scenes as quickly as possible so you can experience the power of recurring payments via PayPro usually within 1 business day.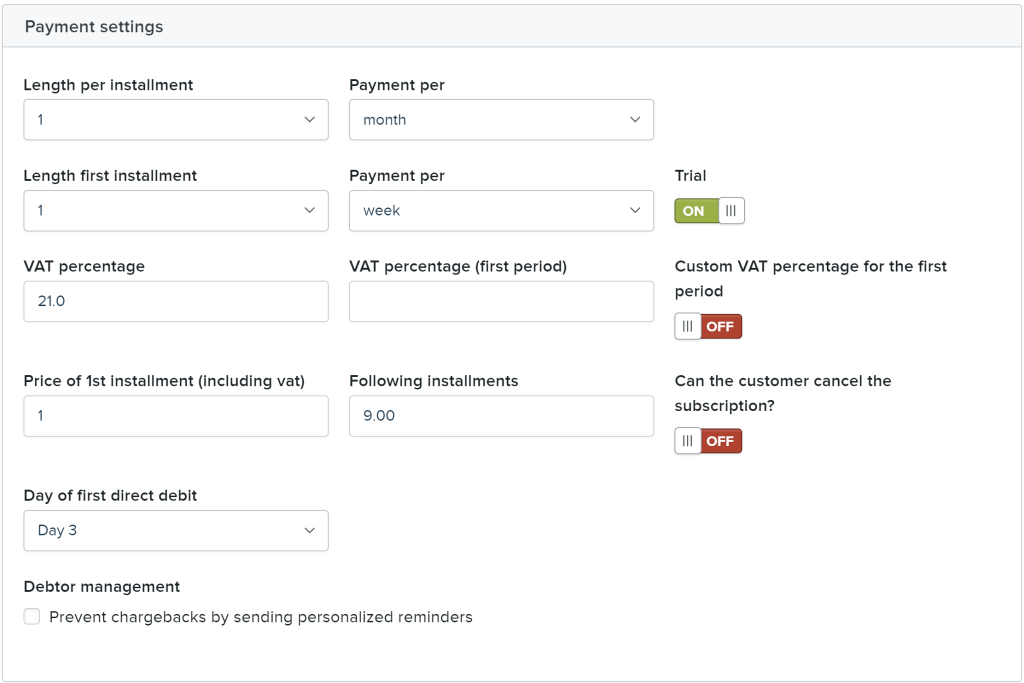 Grow your customer base with ease
You can initiate subscriptions and installment payments through our payment page, API, by submitting batches, or by manually entering new subscriptions into our system. Do you want to migrate large customer files? Then we will help you with the migration.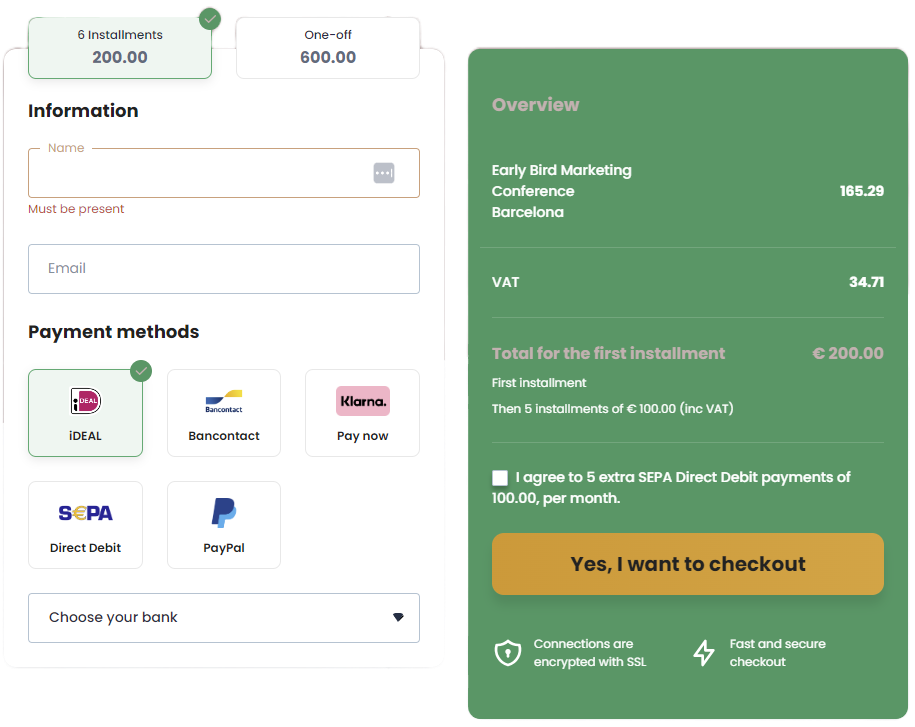 Payment Page
Sell your subscriptions through PayPro's payment page and have your first installment paid right away with. We collect subsequent installments via SEPA direct debit, PayPal or CreditCard.
Discover our payment page
SEPA Batches
Import batch files from your favorite software that contain the amounts to be collected and required customer information.
SEPA Batch Importer
Subscribers dashboard
Add new subscribers to your PayPro account and set the subscription price, collection period and other terms yourself.
API
Use the PayPro API to create subscription or installment payments from your website or app.
Full control
Manage your recurring payments from one central dashboard. Pause, resume or terminate subscriptions with just 1 click.

Automatically send an invoice for each payment
Save yourself the administrative hassle involved in invoicing for subscriptions and installment purchases.
After each sale, or even separately at your request, an invoice can be created and sent to your customer. The invoice contains all required tax information, plus anything else you wish to add.
Automatically generated
Style the invoices to match your brand identity
For each direct debit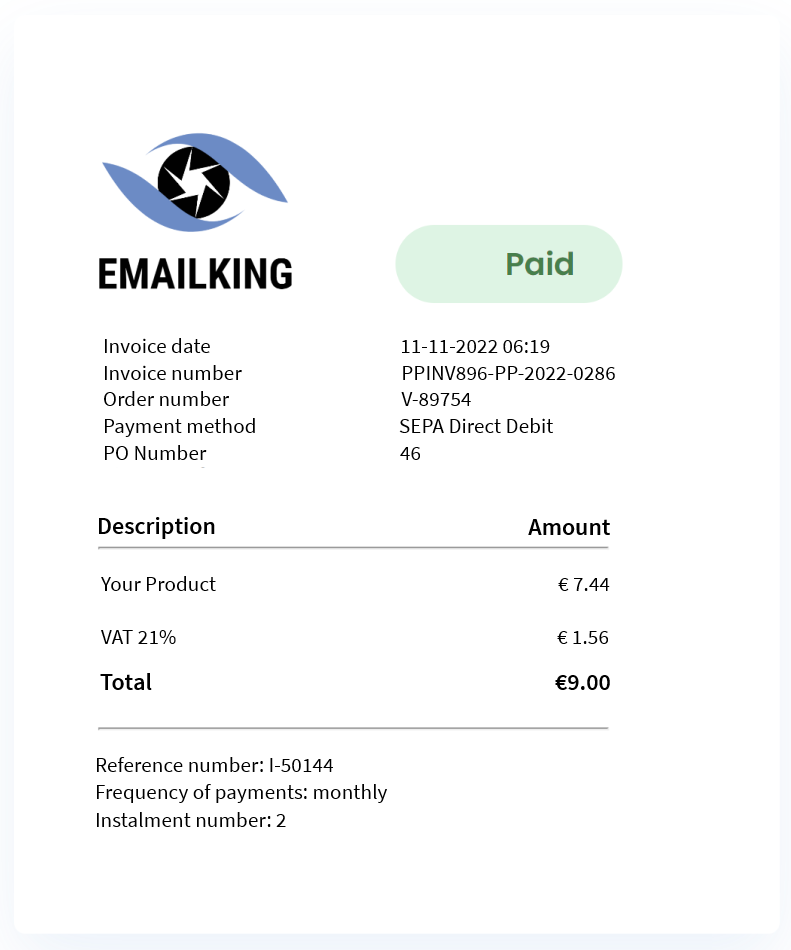 Minimize lost sales with a proven accounts receivable process
Allround Crossfit subscription
If your client defaults, PayPro goes after your money. PayPro has a ready-made debtor management process in which we send your client reminders and demands so that the client still pays as soon as possible. More than 90% of the unwanted collections we manage to secure for you.
Reminders & dunning by email
Payment link in the email to settle outstanding invoices straight away
Transferable to collection agency
Trusted by more than 10,000 businesses since 2006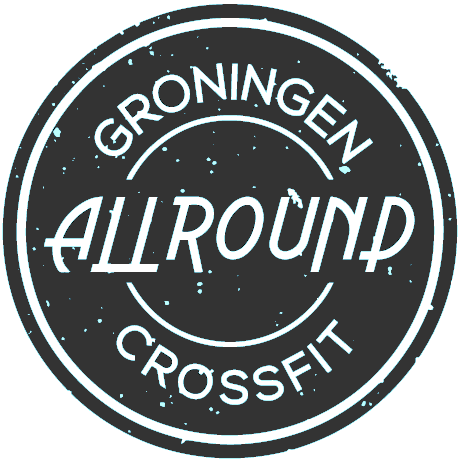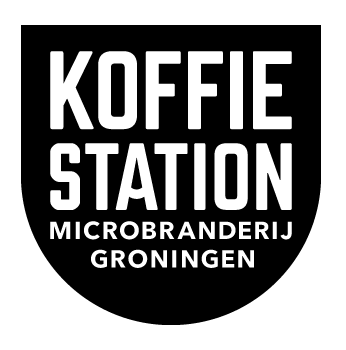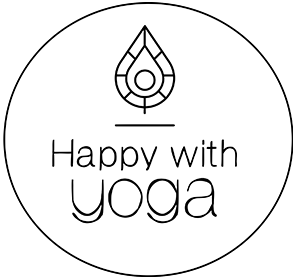 "Always ready to help you out"
Wonderful company to work with. They are innovative and always ready to help you out. PayPro is very easy to work with and the payment pages are easy and quick to setup and manage.

"Easy and trusted checkout"
"With PayPro's payment page, your customers can checkout in a breeze with full confidence. The order bump functionality provides additional sales!"

"PayPro is an important strategic partner"
PayPro has been my go-to solution when it comes to online payments for many years now. It is the obvious choice for my company. The checkout pages always result in a smooth payment process.

Experience our Recurring Payments platform 30 days for free
Take advantage of maximum discount!
Receive up to 20 transactions per month. Generate additional sales with Affiliate Marketing.



up to 20 transactions per month
Payments in Installments
Subscriptions
Payment Page
VAT Accounting & Reporting
Billing
Affiliate Marketing
Receive unlimited one-time and recurring payments. Generate additional sales with Affiliate Marketing and all conversion increasing features.
Unlimited transactions
Payments in Installments
Subscriptions
Debtor Management
SEPA Direct Debit Batches
Payment Page
Discount Codes
1-Click-Upsell
OrderBump
Custom Domain
VAT Accounting & Reporting
Billing
Bank Wire Transfer
Notifications for clients
Affiliate Marketing
Design a custom package. Available for businesses with large payments volume or unique business models.
Frequently Asked Questions
Whichever package you choose, you can try PayPro completely free and without obligation for 30 days. You can also cancel an annual subscription within the 30-day trial period.
No. We understand that it is of utmost importance to you that your customers are always able to checkout your products or services. Therefore, payments will always be processed by us. If you exceed 20 transactions per month, we will automatically upgrade your Start-up package to the Advanced or Professional package.

The Start-up package allows you to receive one-time and recurring payments. If you receive only one-time payments, your Start-up package is immediately converted to an Advanced package. If you have recurring payments, your Start-up package will be converted to a Professional package. You can then receive an unlimited number of transactions per month and also benefit from all the other (conversion increasing) features that the Advanced and Professional packages offer.
PayPro not only offers you the easiest payment software with powerful functionalities, but at the same time is a payment service provider licensed by the The Nederlandsche Bank. This sets PayPro apart from other payment software. After all, PayPro offers innovative and secure payment solutions, without the need to link with an external payment service provider for the actual processing of, for example, an iDEAL transaction. Your received payments can be managed directly from PayPro and disbursed to your bank account. This makes using PayPro a breeze!
As a payment service provider, PayPro, like other payment service providers, charges a transaction fee per transaction. After all, processing an iDEAL transaction, for example, involves costs. We charge these to you, just like any other payment service provider. However, the subscription price of the Advanced and Professional packages never changes, no matter how many transactions you have processed. Unlimited really is unlimited!
The overview of transaction fees can be found here:
Transaction fee overview
Affiliate Marketing is perhaps the finest marketing channel in which you, the selling party, only pay for measurable results. Ideal for achieving additional brand awareness, visitors and sales.
However, PayPro goes beyond 99% of all affiliate marketing software and networks. In fact, PayPro offers the ability to pay out affiliates immediately, or after your approval, after a sale or conversion and send the credit invoice by email. This ensures a fast and efficient cash flow between you and your affiliates. So you don't have to do anything yourself.
Instead of paying out your affiliates periodically yourself, PayPro handles the financial and administrative side of working with your affiliate.
In addition to administrative convenience, PayPro also enables you to get more success out of your affiliate marketing channel. Thanks to our powerful affiliate network with more than 150,000 affiliates, you create the perfect starting point to achieve success with affiliate marketing.
Affiliate Marketing is possible with the 'Start-up', 'Advanced' or 'Professional' package. For using the affiliate network and paying your affiliates directly, PayPro charges a market-based fee per transaction.
Overview Affiliate Marketing fee per transaction