The market leader in electronic payments for Belgian consumers.
Bancontact
Belgian customers pay most often with Bancontact. By using PayPro, you can install this payment method on your website quick and easy. So, you can make sure you will not miss out on any potential in the Belgian market.
Belgium's Nr. 1 payment method
Bancontact is the Belgian equivalent to the Dutch iDEAL, as their principles are similar. It is a payment method which lets customers pay in their trusted bank environment. All Belgian banks support Bancontact which makes it the most used payment method in Belgium.
Efficient and direct
After the customer chose Bancontact on your website, he/she will be directed to his/her known banking app environment. There, the payment can be confirmed and will then be already processed. Payments through Bancontact are direct and guaranteed. After the confirmation, the money is directly added to your PayPro balance.
Standard in every banking app
The Bancontact function is nowadays included on every Belgium bank card when opening a bank account. Currently, there are 15 million cardholders in circulation which are more than Belgian citizens. Moreover, multiple payment cards can be linked to the app. So your Belgian customer always has the right bank account at hand for the payment at your webshop.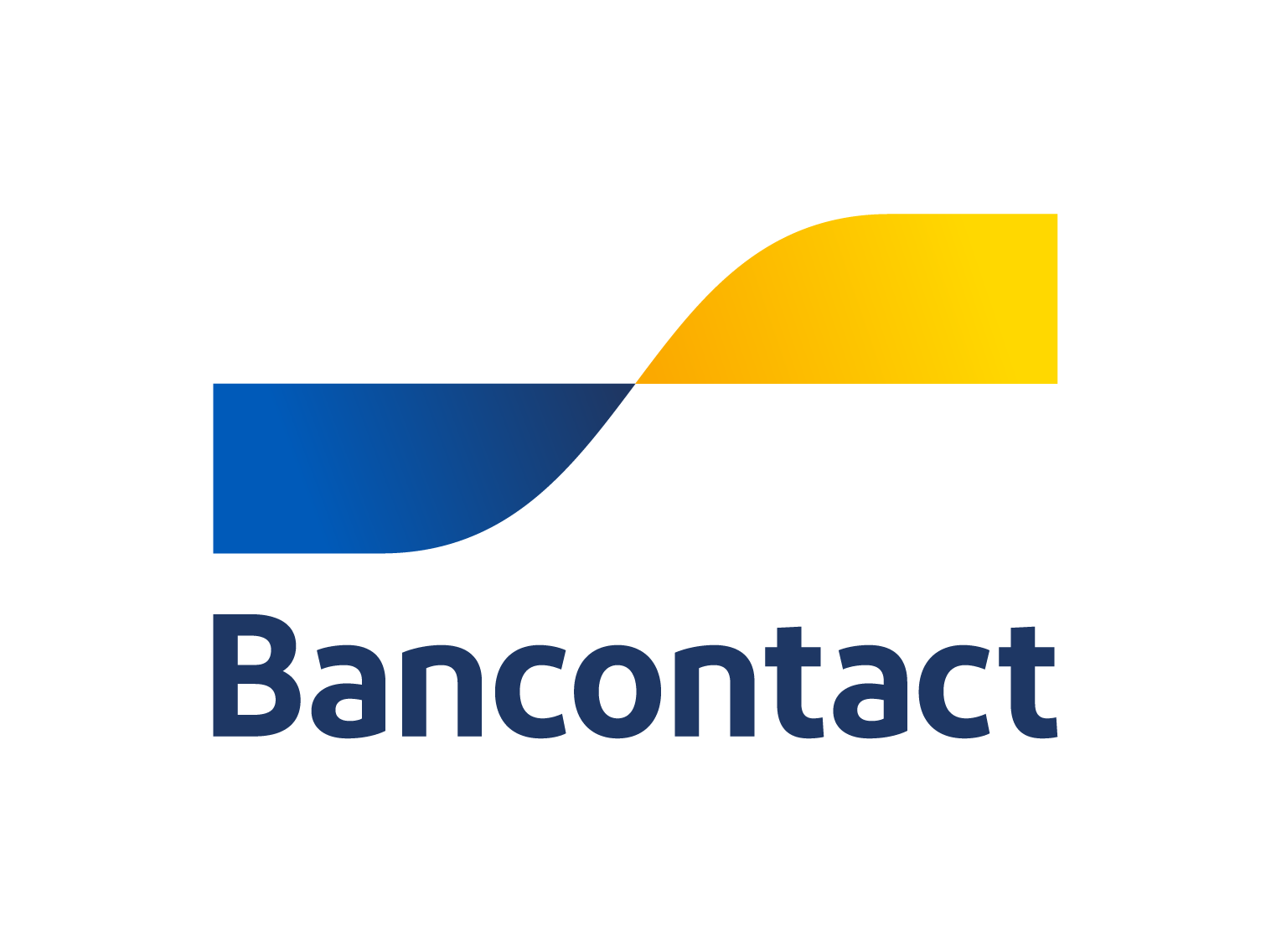 Bancontact
Voor Belgische consumenten de marktleider in elektronische betalingen.
€ 0,17

Vast

1,75 %

Variabel
iDEAL van België
Betalen via een app
Makkelijk en snel
Take your business to the next level
Set up payments, invoicing, and debtor management within minutes. Boost conversion with our optimized checkout page. Increase revenue with our Affiliate Marketing network.