The worldwide e-wallet for online payments is used by 430 million consumers. Get in contact with us to receive more information about the costs and service structure of PayPal.
PayPal
PayPal is one of Europe's most popular online payment methods. Because of its payment structure and safety mechanisms, slightly different legal rules will apply when using it. In general, PayPro will act as Merchant of Record (MoR) and you become the supplier that delivers for us. More info is below.
Merchant of Record
To guarantee you and your customer the safety and reliability standards of PayPal, PayPro will act as the Merchant of Record for all PayPal payments. This means that PayPro purchases the product or service from you and that PayPro resells it directly to your customer. PayPro is responsible for processing the payment, ensuring that the product is delivered and for the correct handling of disputes in PayPal and questions about payment & delivery. PayPro may therefore sometimes have slightly different requirements for your website or webshop because it must be clear to the (your) customer that it is actually purchased at PayPro.
You as a supplier
As soon as PayPro purchases from you, your role formly changes to that of a supplier as PayPro is not the end-customer of that product. You have the product, manage the stock and also deliver to the customer, but the process is made through PayPro which purchases the product from you and resells it. This principle only applies to payments that are made through PayPal.
This is why
PayPro is always on the pursuit of the best service. In order to stay in line with PayPal's policy, PayPro has chosen to act as MoR regarding payments via PayPal. This way PayPro can offer you the best payment convenience and service without having to change something in our general payment process.
Advantages of payments via PayPal
Your international customers pay in a safe and familiar way with their PayPal account. PayPal has more than 300 million users and operates in over 200 countries. This makes it one of the most widely used online payment methods worldwide. In some countries, PayPal is even the most widely used online payment method, like in Germany, Spain, Italy, France and the UK. Successful payments via PayPal are directly credited to your PayPro balance. PayPal collects the payment from the bank account, credit card or credit balance of your customer. Hardly any data is shared, which gives this form of payment via PayPal a lot of security.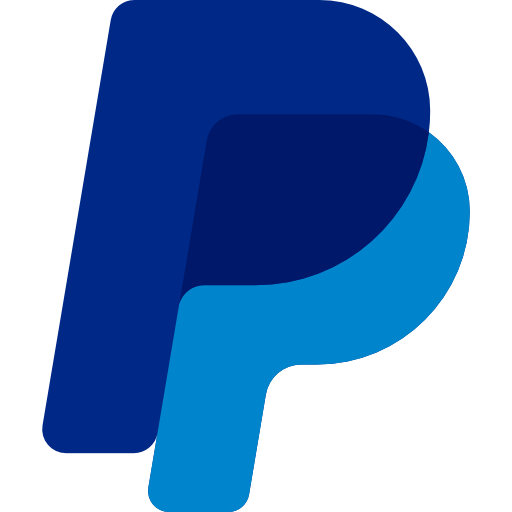 PayPal
De wereldwijde e-wallet voor online betalen, gebruikt door over 430 miljoen consumenten. Neem contact op over de tarieven- & kostenstructuur van PayPal.
Praktisch en eenvoudig
Internationaal en nationaal online betalen
Veilig en betrouwbaar
Take your business to the next level
Set up payments, invoicing, and debtor management within minutes. Boost conversion with our optimized checkout page. Increase revenue with our Affiliate Marketing network.