Zapier
Zapier connects PayPro to over 4000 other software applications.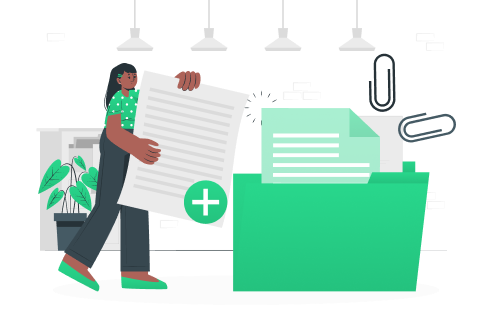 Why connect PayPro with Zapier
Zapier automates the transmission of payment and customer information to your known business environment. For example, every time you make a new sale through PayPro, a Zap gets triggered and sends data to several other business environments, like accounting, marketing or spreadsheet applications.
Accounting
Quickbooks, moneybird, and many more …
Make an entry in your bookkeeping system with all payment details, which is also possible with Microsoft Excel and Google Sheets.
CRM & Mail
HubSpot, ActiveCampaign, and many more …
Create contacts with all customer details for your follow-up actions and list your payment and customer details after the sale is completed.
How Zapier works
Zapier automatically codes information from different applications in a standardised format, so that other applications can recognize this information easily and use it in their system. Those connections are called "Zaps" and can be created by everyone who has the login data for the application they wish to connect to. These Zaps are triggered by a specific event in one application, and lead to an action in another application. See the example above.
Benefits of connecting PayPro with Zapier
Zapier helps to automate repetitive tasks, like coping sales information between to software applications, without coding or relying on developers.
Free registration at PayPro and Zapier
Connects PayPro to over 4000 other applications
Automates data transfers easily
Customizable Zaps
Free registration and plugin
At PayPro the registration and the plugin are free of charge. Once you set up everything and have your first sales we charge a small fee per transaction depending on the payment method. You can find more information about our prices here.
Take your business to the next level
Setup payments, invoicing, and debtor management within minutes. Boost conversion with our optimized checkout page. Increase revenue with our Affiliate Marketing network.