ABN AMRO & PayPro
As an ABN AMRO customer you can easily place iDEAL QR codes on your website or on your invoice with PayPro. Moreover, through our payment system you have 11 other payment methods available.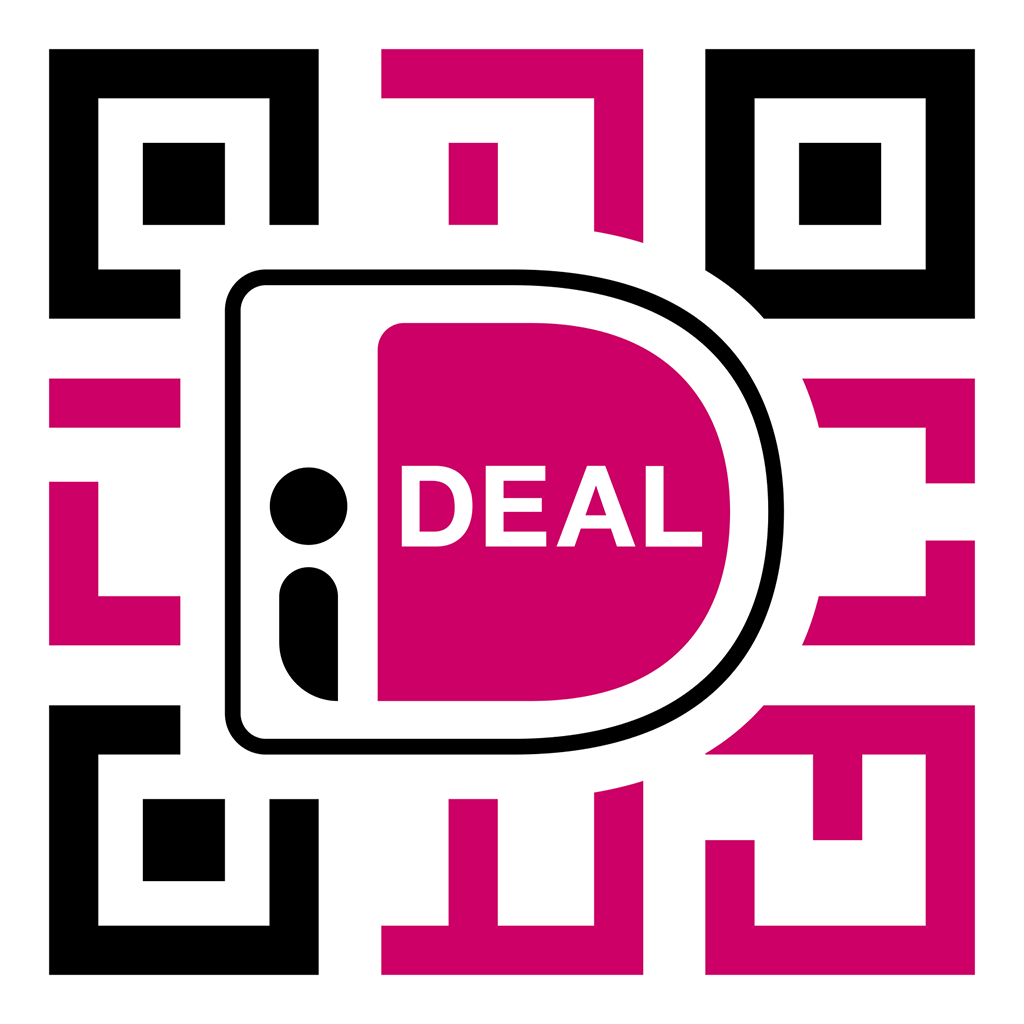 iDEAL QR (for ABN AMRO clients)
€ 0,39 per iDEAL QR transaction for clients from ABN AMRO
Korting voor ABN AMRO klanten
Betalen per transactie
Exclusive discount for ABN AMRO clients
Geen aansluit- en abonnementskosten
Why PayPro
For iDEAL QR codes, PayPro is the official supplier of ABN AMRO. After your registration and after the simple installation, the iDEAL QR codes will soon be available on your website or invoice. Offering iDEAL QR codes makes it even easier to pay with iDEAL. Moreover, iDEAL processes the payment immediately and the money is therefore directly on your PayPro balance.
Exclusive benefits for ABN AMRO customers
We have no minimum number of transactions and, moreover, as an ABN AMRO customer, there are no subscription or connection fees. So you only pay for each successful transaction. We charge ABN AMRO customers only €0.10 extra per QR transaction, in addition to the regular transaction costs for iDEAL. Furthermore, there are no variable fees and therefore no surprises.
Easy payments with iDEAL
The iDEAL QR codes are applicable both physically and online. After the customer has scanned the QR code with the secure iDEAL QR app, a payment starts immediately in the mobile banking app. All the payment information is already included, so the customer only has to confirm with a PIN code.
iDEAL QR on your invoice
Do you want to enrich your invoices with the possibility to pay via iDEAL QR? Then use PayPro's invoicing module and get the monthly fee for free. This way you will have an iDEAL QR code on all your invoices without any effort. If you already use an invoicing platform, the PayPro API is easy to link.
Give yourself the time back to focus entirely on your business
Increase your sales with the payment page and affiliate marketing and have your payments completed and processed automatically. This way you minimize your financial administration so that you can fully focus on growing your business.