Online payments for entrepreneurs that want maximum growth
Receive payments today: one-time, installments or subscriptions
Increase your sales with the number #1 payment page
Automate your administration in one turnkey solution
Full-service Affiliate Marketing system to make your sales go through the roof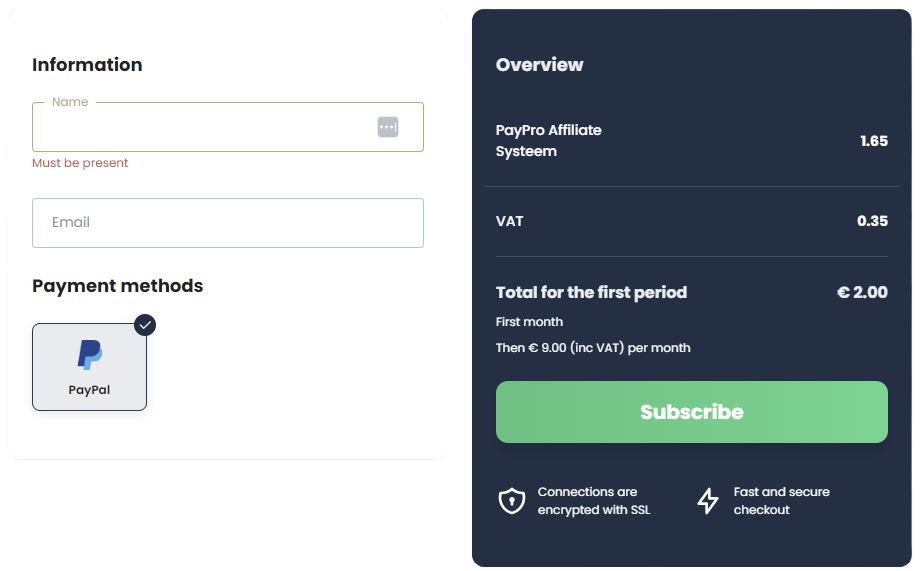 Quick and easy to setup. Begin accepting payments within minutes.
Payments, invoicing and debtor management in one system.
Boost your sales with our powerful payment page and affiliate software.
Customer service is our top priority. Give us a call and experience it for yourself.
Licensed by the Dutch Central Bank and PCI DSS certified.
Trusted by more than 10,000 businesses since 2006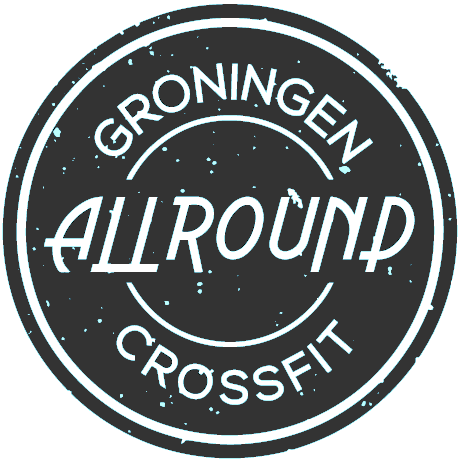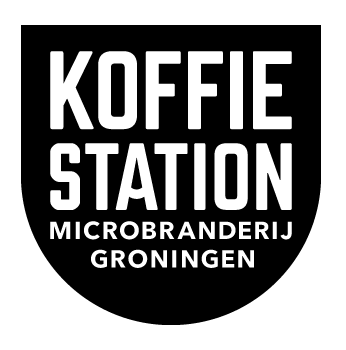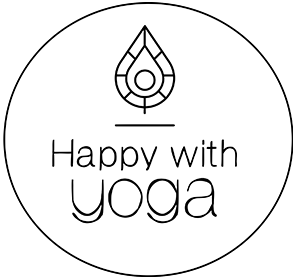 "Always ready to help you out"
Wonderful company to work with. They are innovative and always ready to help you out. PayPro is very easy to work with and the payment pages are easy and quick to setup and manage.

"Easy and trusted checkout"
"With PayPro's payment page, your customers can checkout in a breeze with full confidence. The order bump functionality provides additional sales!"

"PayPro is an important strategic partner"
PayPro has been my go-to solution when it comes to online payments for many years now. It is the obvious choice for my company. The checkout pages always result in a smooth payment process.

Revenue increasing payment solution
Boost the success of your business! Experience the impact of the payment page optimized for conversion and maximum order value. Create additional revenue streams using our affiliate marketing.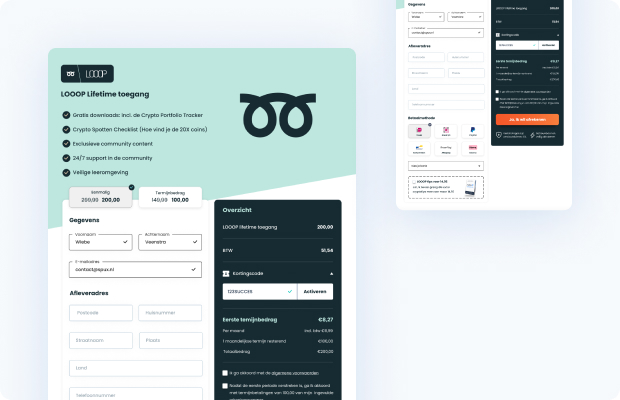 Payment page
For one-time sales, payment plans and subscriptions. Supports 1-Click-Upsell, orderbump, testimonials and discount codes.
Explore our payment page
Affiliate marketing
Allow partners or the 5,000 active affiliates of PayPro to promote your product and reward them for every sale or lead.
Explore affiliate marketing
Debtor managment
Speed up getting paid with a ready-to-use debtor management process that automatically reminds your customers to pay any outstanding invoices.
Explore debtor management
Integrate with just about anything
Connect to the world's leading e-commerce platforms, your favorite CRM, membership sites, powerful email marketing software, and accountancy solutions.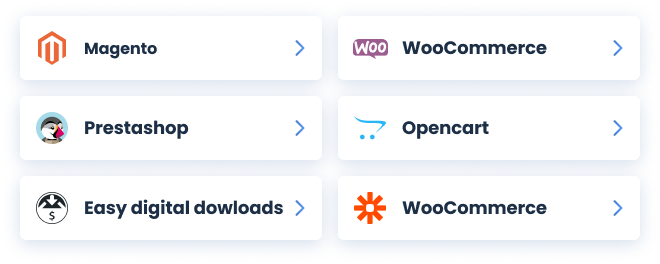 Time-saving payment process
Design your own payment process using automated and smart administrative solutions.
Allround Crossfit subscription
Allround Crossfit subscription
Invoices
Send an invoice to your customer with a payment link and QR code. Of course, you can also automatically send an invoice to your customers after a sale takes place.
Explore Invoicing
Subscriptions
Create monthly subscriptions, trials and payment plans in any way you like using SEPA Recurring or PayPal.
Explore Subscriptions
Debtor Management
Handling debtors yourself is a thing of the past. Leverage our debtor management process to make running your business a breeze.
Explore Debtor Management
Receive your payments through trusted payment methods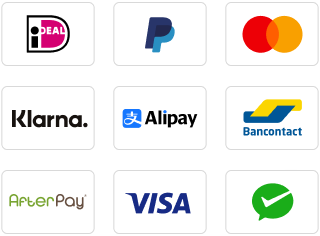 You are our number one priority
PayPro is an innovative and customer-oriented company from Groningen. For over 15 years, we have been helping entrepreneurs increase (online) sales, to remove administrative burdens, and to process payments.
As a payment service provider, we believe selling your product, service or membership online should be easy.
Hence our support team is always ready to help entrepreneurs of all sizes. By phone, chat, email or whatsapp.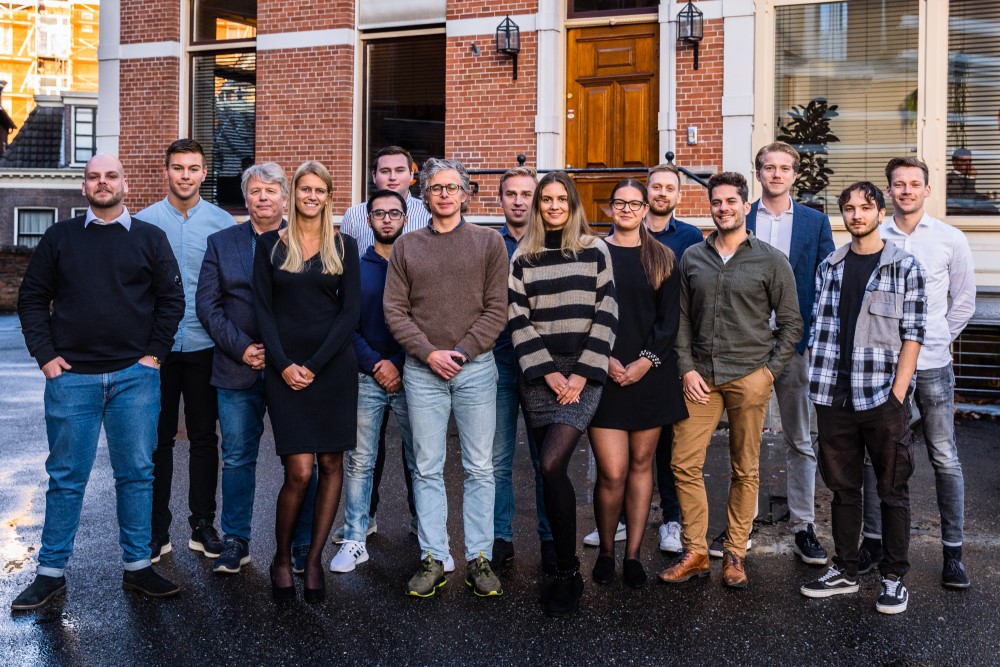 Learn about our time-saving and sales-boosting payment process
Grow your business. Check out all our functionalities completely free of charge for 30 days.