Payment methods
By using PayPro you will experience ultimate payment ease. Our varied options ensure you always have a suitable solution for your national and international customers.
Experience a complete payment system
With the PayPro system, your customer will always pay in an easy way through the payment method of its preference. Hereby our prices per transaction will always be competitive and transparent
Carefree payments
Do you want to give your customers the most comfortable experience during payment in your online shop? PayPro makes this possible with 12 commonly-used payment methods. We are specialized in offering and processing the payments of online shops at the lowest costs and highest level of security, so you do not have to worry about the payments anymore.
Maximum payment ease

We prioritize the ease of payments. PayPro includes payment methods which enable your customers to pay directly, spread or in arrears. Furthermore, we collect periodic payments for you, easing it, if you offer monthly subscriptions.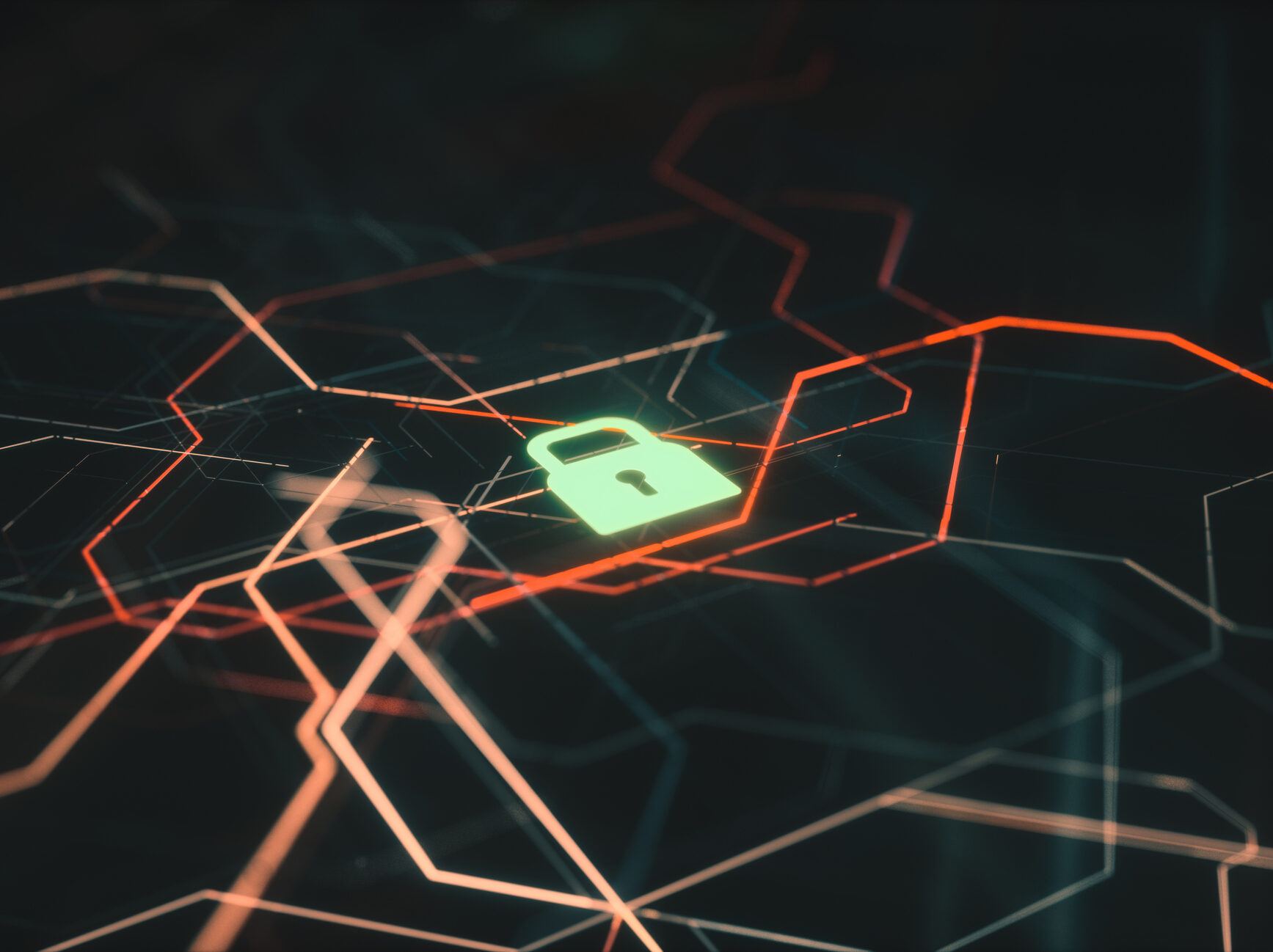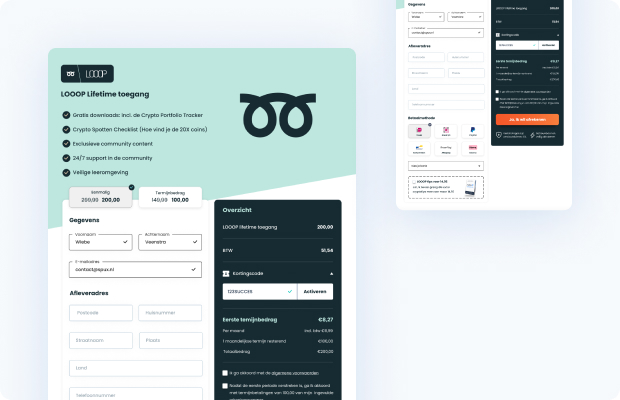 Internationally secure
We offer all common payment methods for the European market as well as Alipay and WeChat Pay for your Chinese customers. Our security mechanism guarantees safe payments for what we are licenced by De Nederlandse Bank. If you integrate 'Klarna – Pay now', WeChat Pay, Visa or Mastercard in your online shop, your international customers will pay in a safe manner.
Save more time
Do you want to make everything around your payments as simple as possible? PayPro has features that save you time and return in extra profit. Thereby we can help you with your debtor management, VAT accounts & reporting and invoicing in a fast and safe way.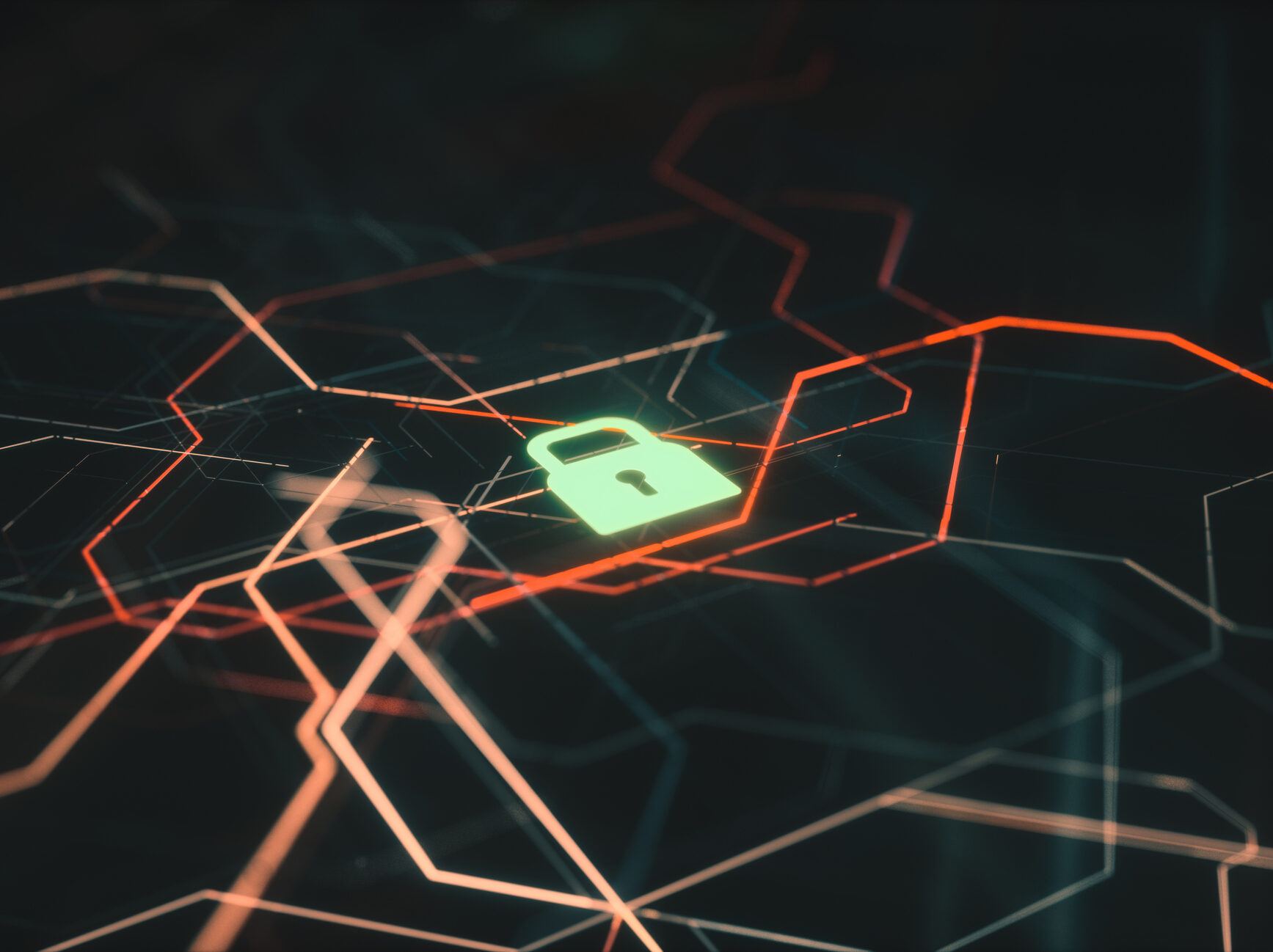 Take your business to the next level
Setup payments, invoicing, and debtor management within minutes. Boost conversion with our optimized checkout page. Increase revenue with our Affiliate Marketing network.